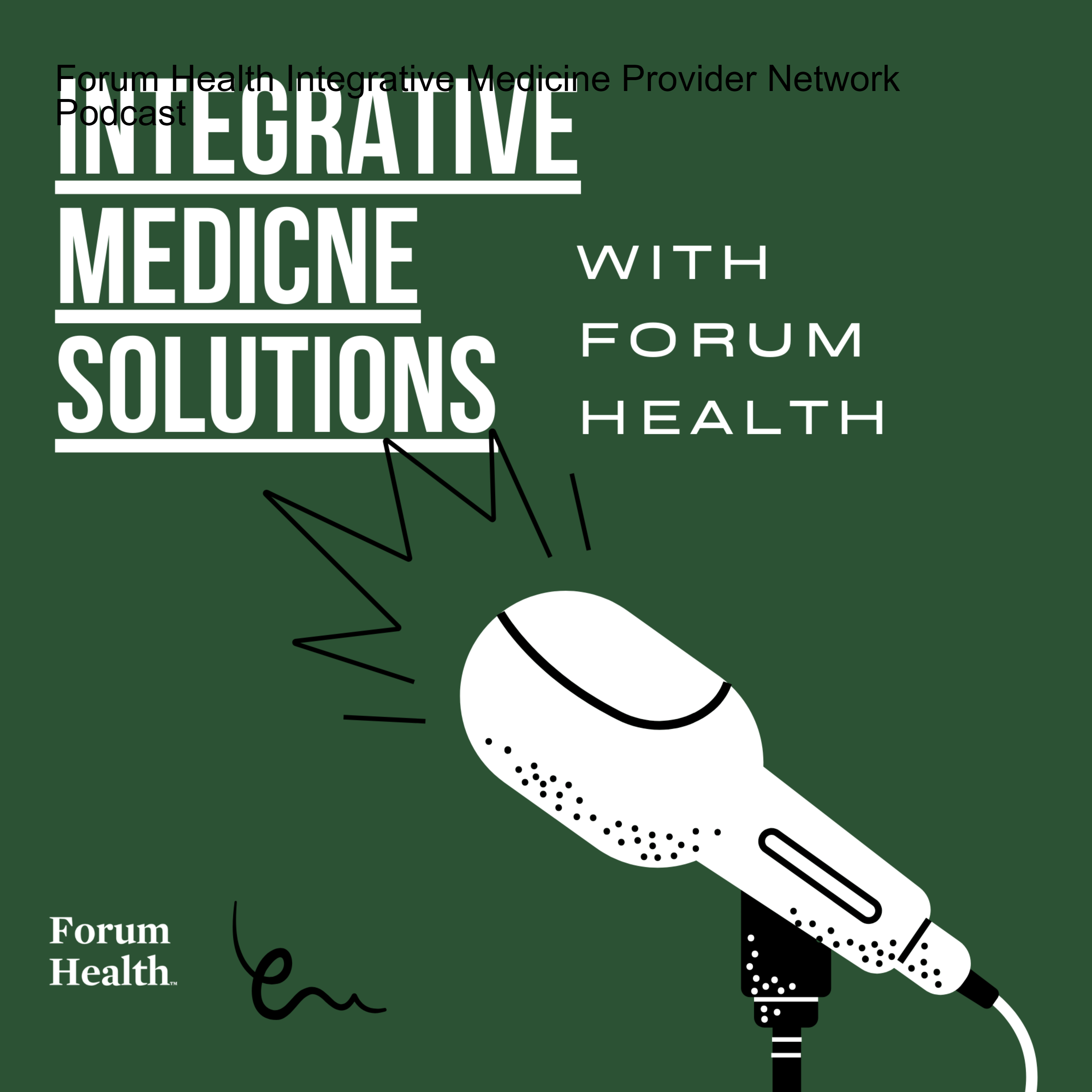 In this exclusive episode, Dr. Andrew Petersen Forum Health's chief of staff is joined by Life and Vitality Coach Erica Lemke-Pembroke, author of The Ultimate Guide to Reclaiming Your Sexual Confidence: Feel Sexy Again. 
They discuss how aging, childbirth and hormone imbalances can all affect sexual health, and the many treatment options available for both men and women. Tune in to hear from these experts and learn what people most commonly face when dealing with sexual health concerns. 
This episode was originally featured on ABC4 Utah - Good4Utah on Good Things Utah. 
At Forum Health, our nationwide community of healthcare practitioners is setting a new standard for healthcare. Our novel approach combines the powerful principles of functional and integrative medicine with advanced medical treatments and technology, data analytics, and collaborative relationships.
Visit us to schedule a free 15-minute phone consultation to discuss your health needs and goals: https://www.forumhealth.com/contact/ 
Website: https://www.forumhealth.com/ 
Facebook: https://www.facebook.com/forumhealthco/ 
Instagram: https://www.instagram.com/forum_health/ 
Find a Forum Health practice: https://www.forumhealth.com/locations/