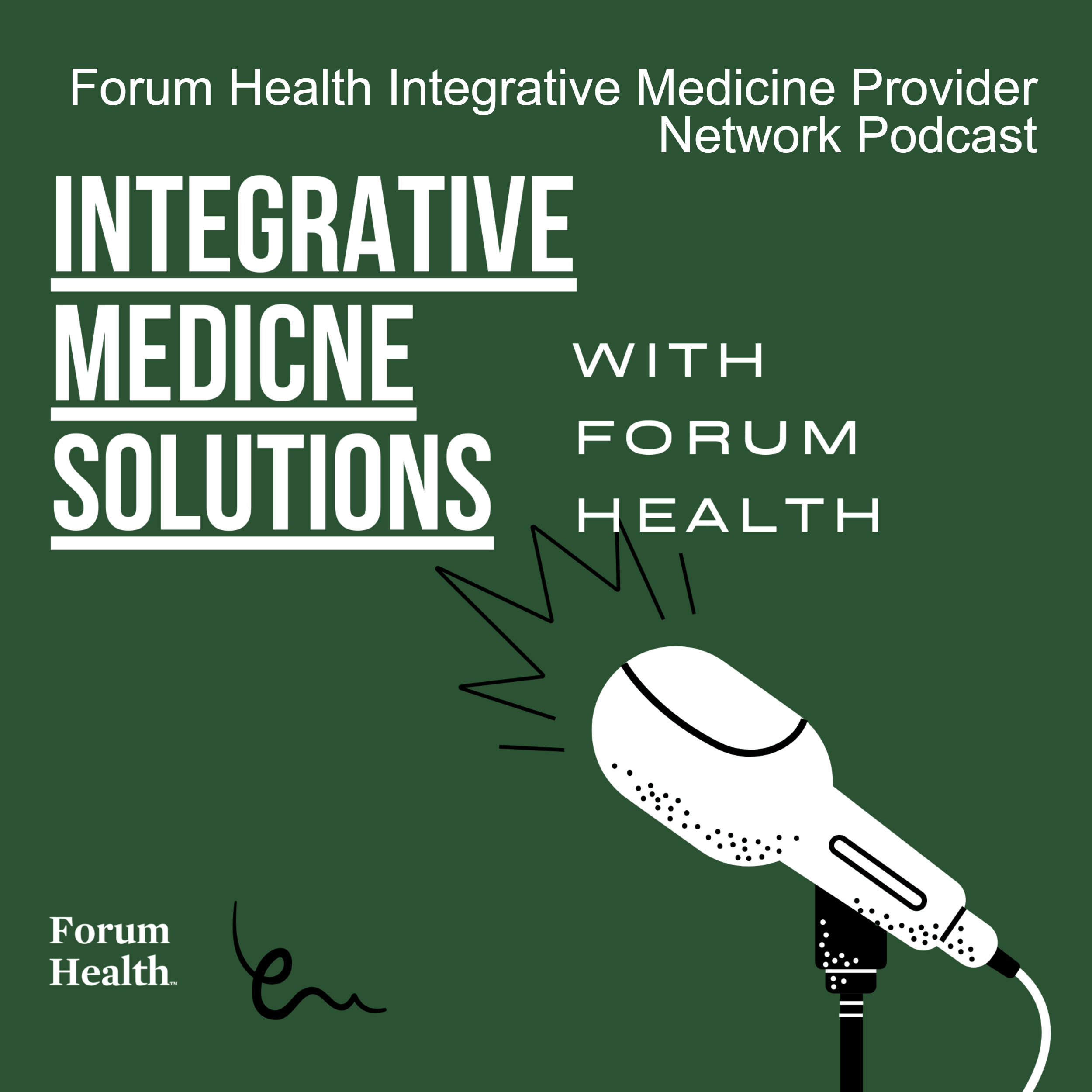 Hormones naturally decline as you age often leading to weight gain, low sex drive, hair loss, decreased energy, sleeplessness, mood swings, and poor concentration. If this sounds like you, then our episode on Bioidentical Hormone Replacement Therapy is exactly the information you need to get your life back! 
Led by Dr. Connie Casebolt, internationally recognized for her innovative approaches to aging, bioidentical hormones, chronic disease management, and more; this episode will teach you the secrets to feeling and looking younger as you age. Dr. Casebolt is with our Forum Health Greenville office, formerly Wellness by Design.  
Tune in to learn:
- Hormones 101: What they are, who needs them, and why  
- Symptoms of hormone imbalances in men and women  
- Hormone myths debunked
- Methods to naturally restore hormonal balance to age healthier and live happier!
At Forum Health, our nationwide community of healthcare practitioners is setting a new standard for healthcare. Our novel approach combines the powerful principles of functional and integrative medicine with advanced medical treatments and technology, data analytics, and collaborative relationships.
Visit us to schedule a free 15-minute phone consultation to discuss your health needs and goals: https://www.forumhealth.com/contact/       
Website: https://www.forumhealth.com/       
Facebook: https://www.facebook.com/forumhealthco/       
Instagram: https://www.instagram.com/forum_health/       
Find a Forum Health practice: https://www.forumhealth.com/locations/